The Amazing Benefits of Dental Crowns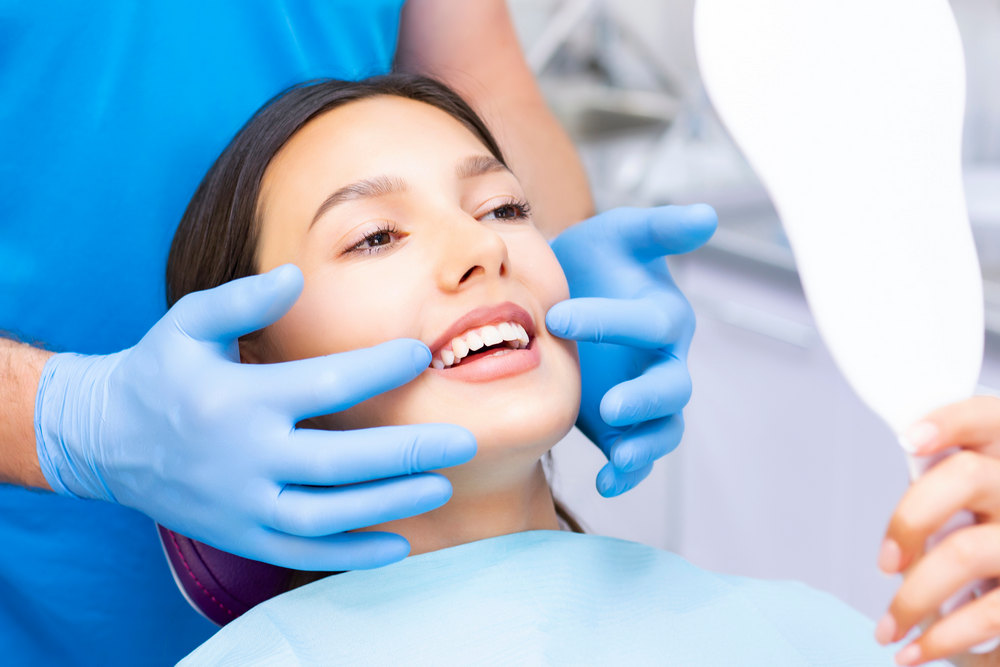 Worrying about a dental crown procedure is unnecessary because it is very common and widely used today. Dental crowns are great because dentists use them to address issues like a severely decayed tooth, a damaged tooth from an accident, or a misshapen tooth that you want to match your existing teeth. Crowns are intended to last a very long time as long as good dental hygiene is maintained. They are made to match your current set of teeth, so it will be hard to tell if you had a dental crown. These are just some of the perks of a dental crown. Continue reading to learn more about the amazing benefits of dental crowns.
Benefits of Dental Crowns 
Improved Chewing / Eating
Chewing and eating are affected when you lose or damage a tooth. Thanks to modern dentistry, the materials used for dental crowns are now tougher, so you can continue to eat foods you love with almost no restrictions.
Protection
A dental crown is designed to cover an existing tooth or dental implant. It completely fits over the top and is bonded into place. If you have a broken, decayed, or cracked tooth, your new dental crown will protect you from bacteria that can cause further damage.
Flexibility
Depending on your situation, a dental crown can address many dental concerns. If you have a tooth that can't be saved or has fallen out, a crown can combine with dental implants to create support. A dental crown can also stabilize a tooth after a root canal procedure.
Schedule a Consultation
Learn more about dental crowns by visiting our team at Carmichael Dentistry. Dr. Carmichael and the team are dedicated to providing dental treatments that help you achieve optimal dental health. Schedule your appointment today by calling (858) 484-2560 or clicking here.