Your Sedation Dentist is San Diego
Here at Dr. Carmichael's Dental office, we go at your pace. Whether you need a gentle cleaning or something more like a dental crown, our heart is invested in helping you feel better, all the way through. Call us at (858) 484-2560 to speak with our staff about your options in sedation dentistry in San Diego.
HELPING YOU MOVE FORWARD
If it's been more than a while since you've last seen your dentist, it might be time to ask why.
Do you struggle with dental anxiety or dental phobia?

Do you believe you may need complex dental work?

Are you sensitive to dental care, or fidget in the chair?
What is a Sedation Dentistry?
Sedation dentistry is a therapeutic dental treatment that has helped patients all over the nation receive necessary dental care and overcome dental anxiety. For patients with a sensitive gag reflex or who are sensitive to treatment, sedation dentistry has made dental care possible.

Enjoy needle-free dentistry. Oral conscious sedation comes in the form of a small, easily consumed pill that can be taken even prior to entering the office. You'll get to feel the ease and relaxation gently coaxing its way over you as you remain conscious and in control throughout your treatment.

Your future is waiting for the day where you can go in to see the dentist and come out still beaming wide. As your family and cosmetic dentist in Rancho Penasquitos, Dr. Carmichael encourages you to make the call at (858) 484-2560 to ask us how we may help you.
The Benefits of Sedation Dentistry
Get to say you love your smile again with sedation dentistry in Rancho Penasuitos. Because your smile is more than science: it's about you. It's about your health. And most of all, it's about feeling good and enjoying where you are in your journey.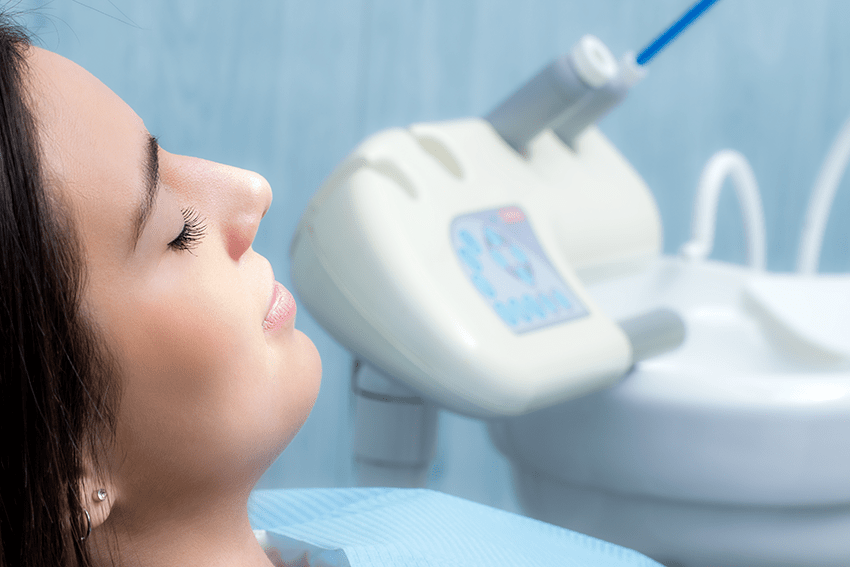 Receive necessary dental care

Relax through any dental treatment

Feel confident again at the dentist

Discover lasting health and comfort
Make An Appointment
Don't wait another day. Fill out the form below and make an appointment today. Our experienced team stands ready to help.