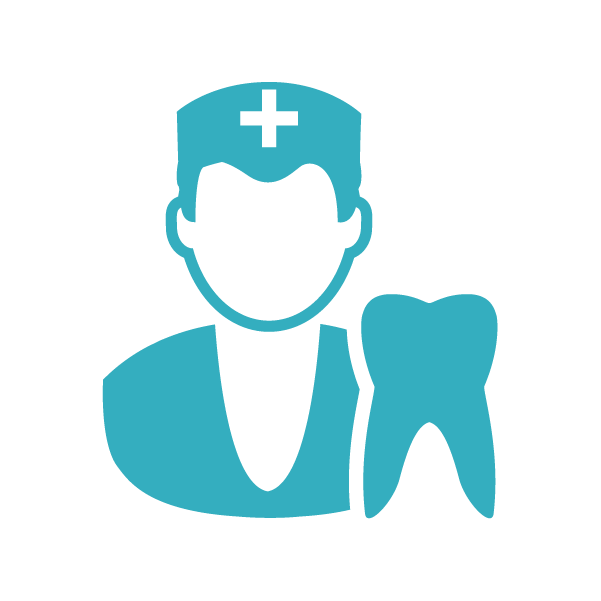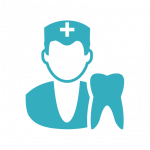 MEET OUR DOCTORS
We recognize that all of our patients are unique and deserve to receive dental care that reflects their individual needs. Our experienced and talented dental team is committed to working with you and your family to create a comfortable, stress-free, and rewarding dental experience every time you visit our practice.
Your safety is our top priority
We're going the extra mile to ensure your safety during a visit by having air purifiers in every room of our office!
Medical Grade HEPA Filters

Clean an area of 500 sq ft every 30 minutes

Dual Air Intake & three-layered filters

Remove 99.9% of particles down to 0.1 microns
Welcome To Our Home
Welcome to  Dr. Natalia Carmichael General & Cosmetic Dentistry, located in the heart of  Rancho Penasquitos.  We are proud to serve San Diego with the best in dental care! We are a full-service dental practice, offering family, comprehensive, cosmetic, and restorative services. Booking an appointment is easy with us! (858) 484-2560 and a member of our caring staff will answer.
Enjoy our complimentary
amenities: Netflix & Keurig
Expert Dental Care
We Love What We Do and it Shows
When you build a company around the idea of doing more, it's amazing how it becomes so ingrained in the culture. It all starts with our employees. We are the organization we are today because of their commitment and incredible dedication.
A Culture Of Doing

Commitment To The Communities We Serve

Bringing Smiles To People's Faces
Our Values
Our mission is to deliver proactive patient care through a partnership with our patients to stop the disease-repair cycle by means of evidence-based methods of prevention and treatment.
Innovation
Embrace change, encourage invention and continually remain at the forefront of advances in oral health for the good of our patients, colleagues and company.
Health
Exemplify and promote whole-person wellness through education and support of programs that keep our patients and employees healthy.
Compassion
Demonstrate caring and sensitivity for the diverse backgrounds of our patients and colleagues and generosity in our communities.
Integrity
Adhere to high ethical and professional standards, demonstrating commitment to our responsibilities with trust, honesty and respect for all.

OUR PATIENTS SAY

"As good as it gets" is a perfect way to describe Dr. Codington.  I've been a patient for over 15 years.

I always feel welcome in his office and his staff does everything within their power to ensure my comfort.

Dr. Codington's staff is simply top-notch. You'll always feel warm and welcomed during your visit.
Make An Appointment
Don't wait another day. Fill out the form below and make an appointment today. Our experienced team stands ready to help.