Dentures at Your Local
San Diego Dentist! 
Dentures, dentures, dentures! Is it time for you or a loved one to consider better health with a full set of teeth? Full, partial and implant supported dentures are revolutionized at your Rancho Penasquitos dentist.
As your family dentist in San Diego, our patients embrace life more confidently with smiles that look and feel like they've never lost any teeth! If you are looking for dentures that appear natural and unique, we encourage you to give us a call at (858) 484-2560 to schedule your consultation.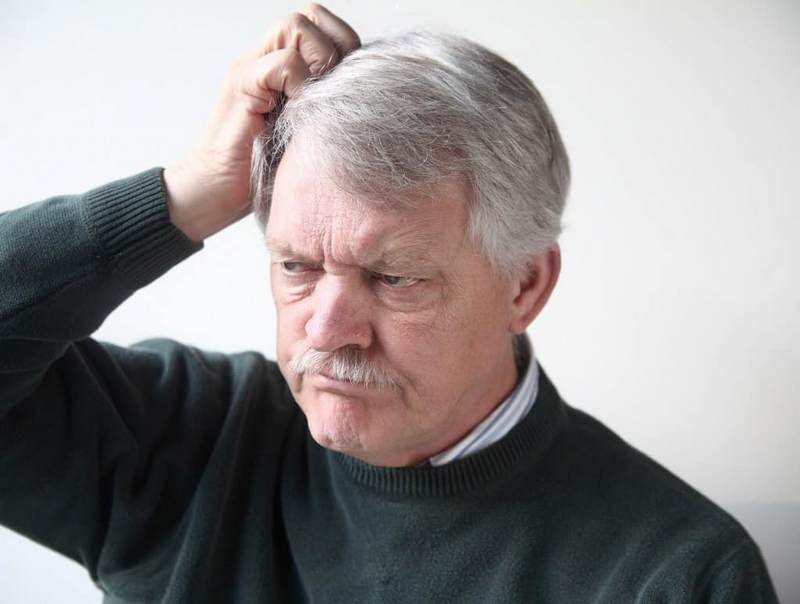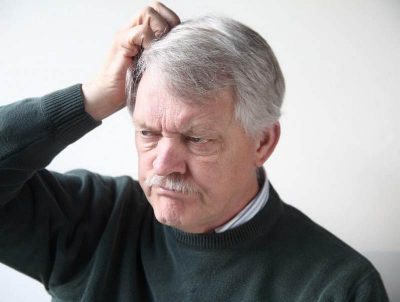 Are Dentures Right for me?
Let's find out! are you…
Do you struggle with tooth loss?
Have you said goodbye to many favorite foods,
nights out with friends, or noticed change in weight?
Option #1:
Traditional Complete Dentures
Traditional dentures (also known as full dentures or conventional dentures) are a popular choice among patients who are missing teeth and desire a beautiful smile. Dr. Carmichael can custom-make your own set of removable dentures to give you that "noticeably unnoticeable" beautiful set of teeth.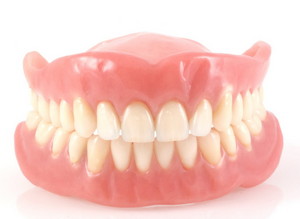 Option #2:
Partial Dentures
Have you lost only one, or a few teeth? A partial denture is a seamless solution. We'll carefully match the natural shape, size and color of your teeth to create the perfect dental solution. Customized to be removable, or fixed into place as a dental bridge, partial dentures allow you to smile, eat and speak again without stress.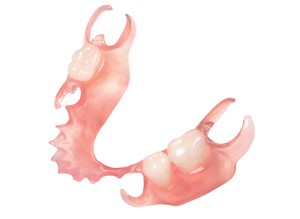 Option #3:
Implant Supported Dentures
Implant supported dentures are the most secure and permanent dental solution after tooth loss.
Also known as implant retained dentures or simply implant dentures, these fixed dental prosthetics remain firmly
in place and won't shift, budge or move when you
eat or speak.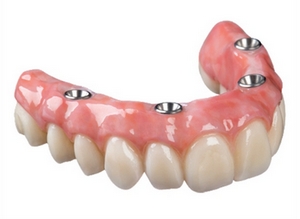 Make An Appointment
Don't wait another day. Fill out the form below and make an appointment today. Our experienced team stands ready to help.