5 Reasons People Choose Dental Bridges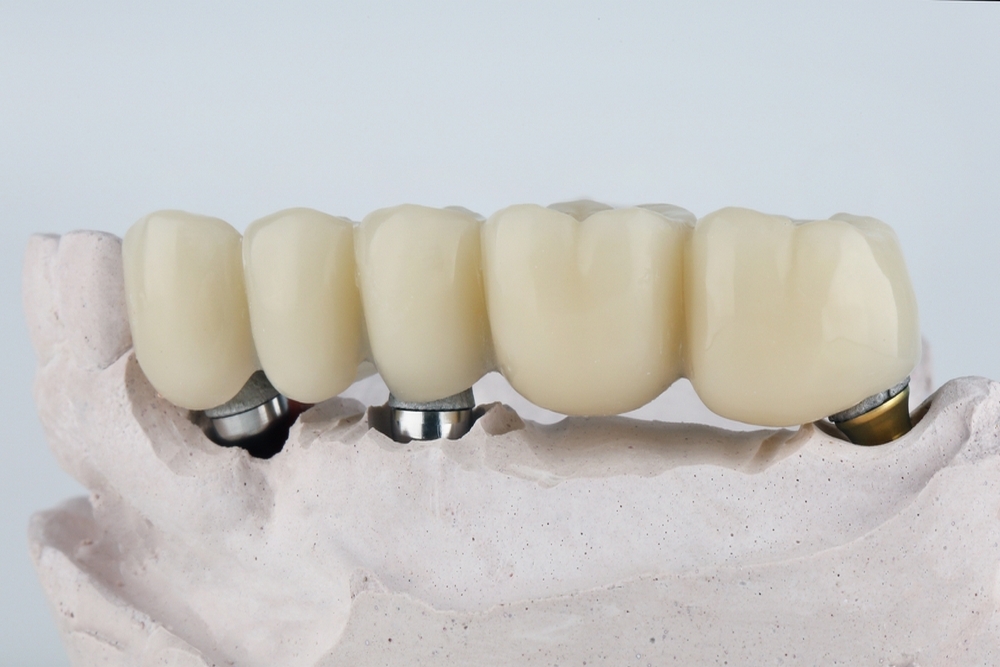 Hello, dear readers! We are Carmichael, your friendly neighborhood dentist, and today, we want to talk to you about a fantastic dental solution that has been changing lives and smiles for years – dental bridges. Dental bridges have become famous for many of our patients for various reasons. In this blog post, we'll share five compelling reasons why people choose dental bridges and why you should consider contacting us, Carmichael, to discuss this transformative dental option.
Restore Your Smile's Beauty:
One of the most significant reasons people opt for dental bridges is to restore their smile's natural beauty. Missing teeth have a detrimental impact on your confidence and self-esteem. Dental bridges are specially made to match the color, shape, and alignment of your existing teeth, ensuring your smile looks as beautiful and natural as ever.
Improved Chewing and Speech:
Missing teeth can make everyday activities like chewing and speaking more challenging. Dental bridges provide a stable and functional solution by filling the gap created by missing teeth. With a dental bridge, you can comfortably enjoy your favorite foods and speak without impediments, helping you regain your quality of life.
Prevent Shifting of Teeth:
When a tooth is lost, adjacent teeth shift into the space over time. It leads to misalignment and bite issues. Dental bridges prevent this by anchoring the replacement tooth to the adjacent teeth, ensuring your teeth remain appropriately aligned.
Long-lasting and Durable:
Dental bridges are known for their durability and longevity. A well-fitted bridge can last many years with proper care and maintenance.
They are providing a reliable and cost-effective dental solution. Carmichael ensures that the bridges we recommend are of the highest quality to guarantee your long-term satisfaction.
Simple and Non-Invasive Procedure:
Unlike other dental solutions, getting a dental bridge is relatively simple and non-invasive. It usually does not require surgery or extensive recovery time.  We work closely with my patients to ensure the process is as comfortable and stress-free as possible, making it an attractive option for those seeking a quick and effective solution.
Now that you've learned about the five compelling reasons people choose dental bridges, We encourage you to contact us, Carmichael, your trusted local dentist at (858) 358-6130. Don't hesitate to contact our office if you're considering dental bridges or have any questions. We'll happily schedule a consultation to assess your unique needs and discuss the best treatment plan for your smile.
Remember, a beautiful and functional smile can positively impact your well-being and confidence. With dental bridges, you restore your smile, improve your quality of life, and regain the self-assuredness you deserve.
Thank you for taking the time to read this blog post. We look forward to hearing from you soon and helping you achieve your dream smile!